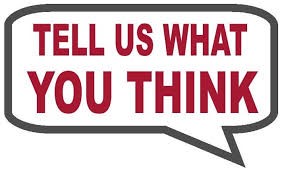 The Ocala Marion Transportation Planning Organization (TPO) and Marion Transit (MT) have drafted a new five-year Transportation Disadvantaged Service Plan (TDSP). This is a tactical plan updated annually to serve the transportation disadvantaged citizens of Marion County.
The TPO is welcoming public opinion on the plan with an emphasis on page 28, the Goals, Objectives and Strategies section. The public is encouraged to offer additions or changes to the plan or the goals, objectives and strategies.
Public input will assist us to see areas that need attention, identify any gaps that may exist, and in general gain perspective. Email or call us today with your comments .
View the DRAFT 2020-2025 TDSP by clicking here!