Commitment to Zero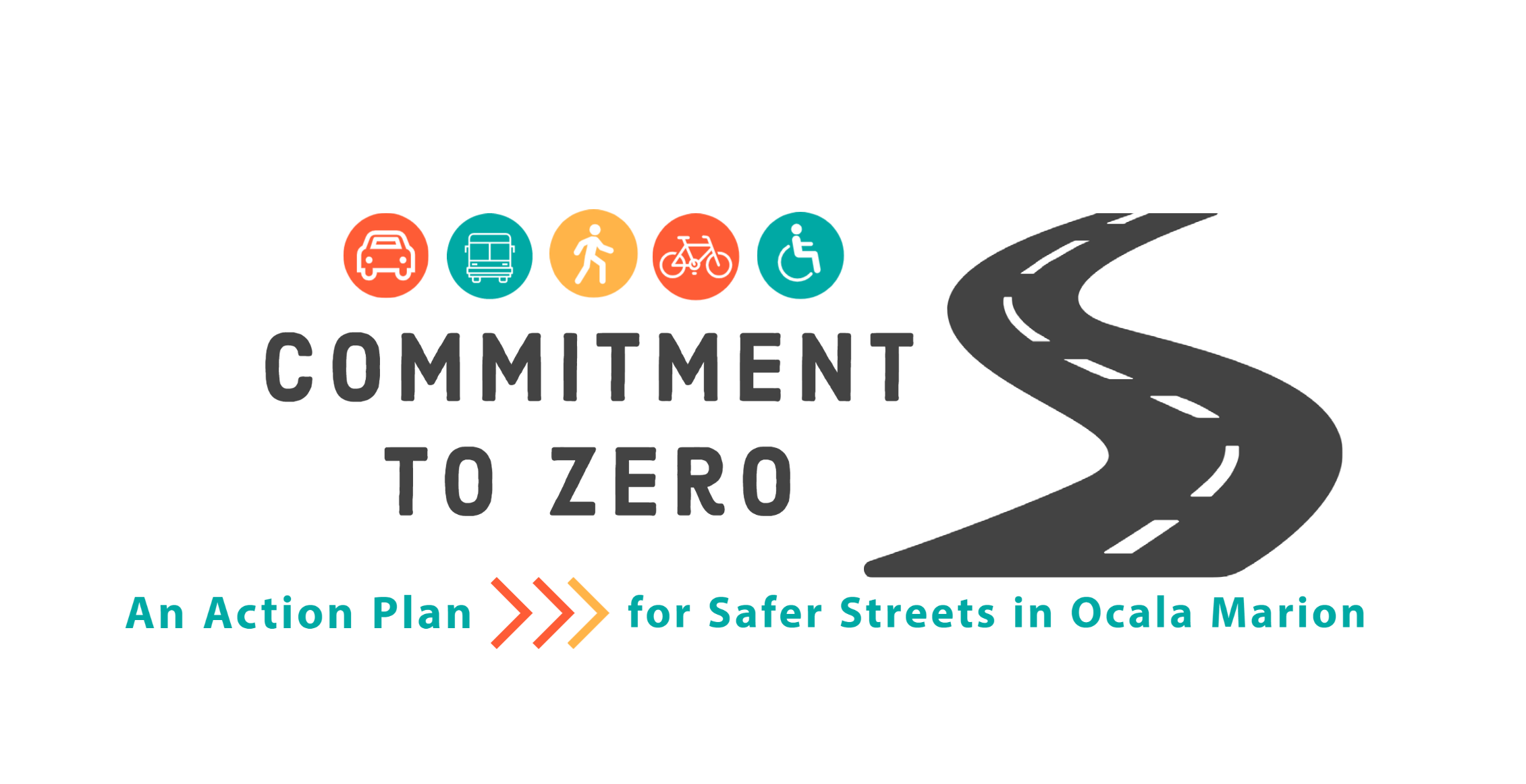 Commitment to Zero: An Action Plan for Safer Streets in Ocala Marion is a planning project being led by the TPO to improve transportation safety throughout Marion County for all residents and visitors. This includes drivers, pedestrians, bicyclists, school-aged children, seniors and people with disabilities.
For more information on the Commitment to Zero Safety Action Plan, please visit the project page.
https://ocalamariontpo.org/safety-plan
Project Milestones:
Stakeholder Group Meeting, April 2022
Public Workshop, May 2022
Draft Action Plan, September 2022
Final Action Plan, Presentation to TPO Board, November 29, 2022
Transportation Resilience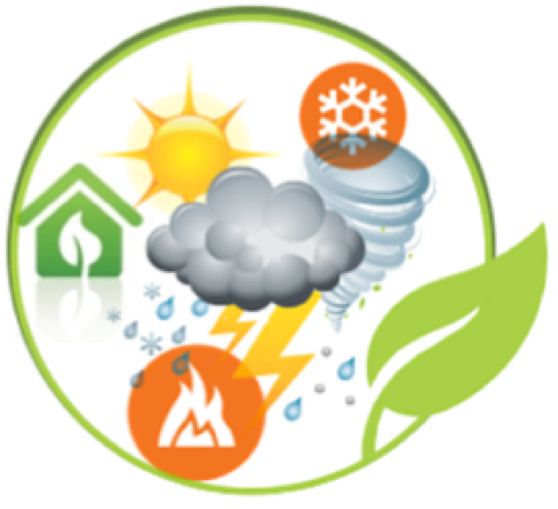 Transportation Resilience is the ability to adapt to changing conditions and recover from disruptions, such as major weather events. The impacts from both natural and human-related events can have significant and unexpected impacts to the transportation system.
The TPO is developing a guidance paper that provides further understanding of resilience; the role of the Ocala Marion TPO and its local partners in the planning process related to resilience; a summary of major vulnerability issues to consider in Marion County; identification of available state and federal funding to address resiliency; and recommended actions to integrate resilience into the TPO/MPO planning process. 
The Resilience Guidance Paper is expected to be completed by November 2021 and made available to the public on the TPO's website.
Project Milestones:
Final Guidance Document, January 2022
Presentation to TPO Board, February 2022