Marion Transit Service Area Study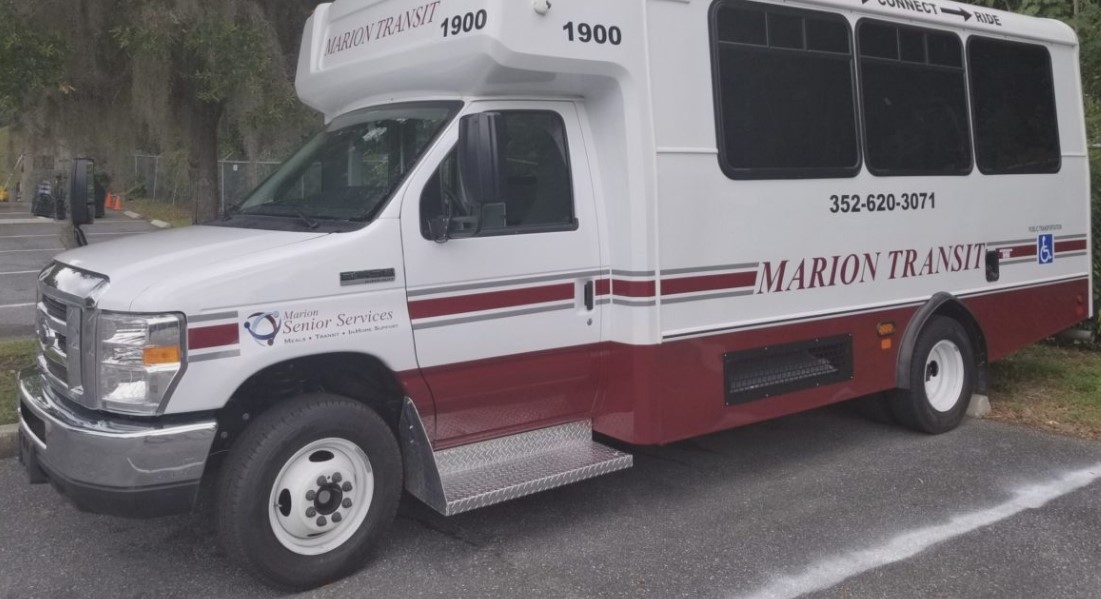 The TPO is working with Marion Transit (MT) to conduct a service area study for Marion County. The study will evaluate transportation disadvantaged, rural and small urban public transportation service and identify areas that may be better served through the MT Rural transportation program.
The main outcomes of this study will include a demographic analysis of Marion County urban and rural areas, transit propensity index and recommendations for new or expanded service, including deviated route options. The study will be presented to the Transportation Disadvantaged Local Coordinating Board (TDLCB) on June 8, 2023.
Project Milestones:
Project Kick-Off, February 16, 2023
Stakeholder Meetings, February 2023
Service Area Study, February to June 2023
Service Area Study Report to TDLCB, June 8, 2023