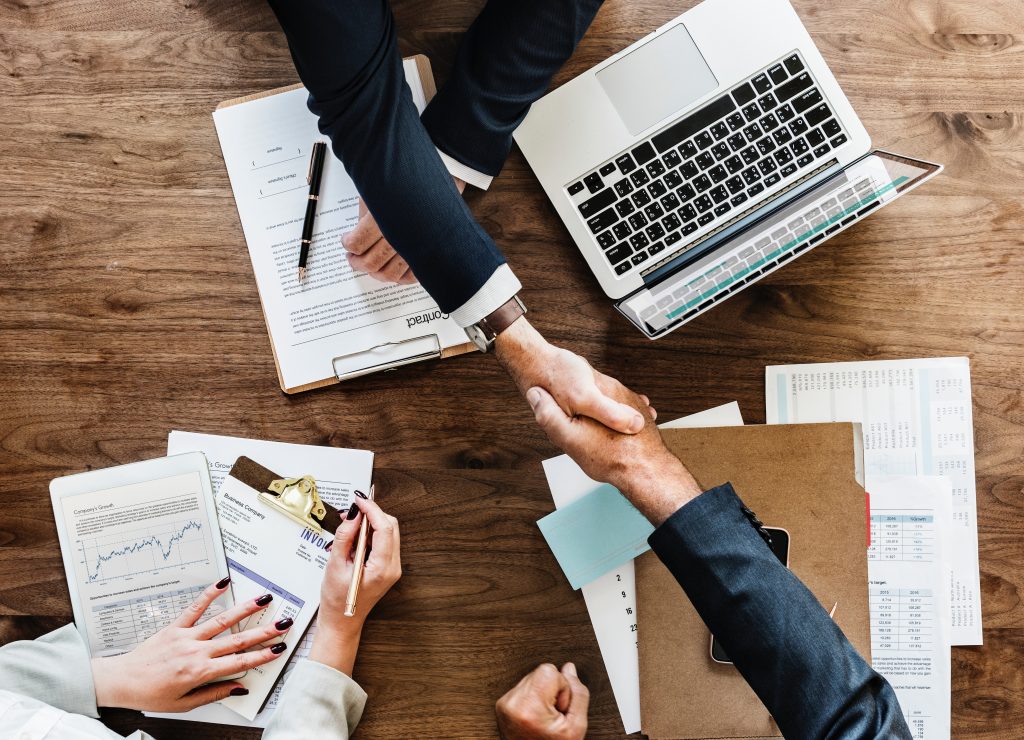 Metropolitan Planning Organization Agreement: Agreement between the State of Florida, Florida Department of Transportation and the Ocala/Marion TPO that states the responsibilities for carrying out the Federal Highway Administration portion of the Metropolitan Planning Process and accomplishing the transportation planning requirements of state and federal law (July 1, 2022).
Interlocal/Creation of the TPO: Agreement between the Florida Department of Transportation, Marion County, Cities of Belleview, Dunnellon and Ocala to form the TPO (June 21, 2016).
Intergovernmental Coordination and Review (ICAR)/Public Transportation Joint Agreement (2020): The Intergovernmental Coordination and Review (ICAR) and Public Transportation Collaborative Planning Agreement was developed to guide the planning efforts between the Florida Department of Transportation, Ocala Marion TPO, East Central Florida Regional Planning Council, the City of Ocala and Marion County Board of County Commissioners. The Agreement consolidates two requirements into one agreement, and outlines the process for how transportation planning and program coordination are conducted within the TPO planning area. This includes specific roles and responsibilities and a formal conflict resolution process.
Staff Services (January 2020): Agreement between the TPO and Marion County Board of Commissioners stating the Board of Commissioners will provide for professional services to carry out the terms of the Transportation Planning Joint Participation Agreement.
Interlocal Agreement Creating the Central Florida MPO Alliance: The TPO is part of a coalition of six Metropolitan Planning Organizations (MPO) that are members of the Central Florida Metropolitan Planning Organization Alliance (CFMPOA). The TPO is party to an Interlocal Agreement with the six MPOs (Resolution No. 2004-01) last updated in October 2005.
Joint Metropolitan Planning Agreement Lake-Sumter MPO and Ocala/Marion County TPO (2020): The TPO entered in an agreement in 2020 with the Lake-Sumter Metropolitan Planning Organization (MPO) to formalize the continued cooperation and collaboration between the two agencies for transportation planning activities in Marion, Lake and Sumter counties. All three counties also share a common Census-designated Urbanized Area (UZA) – Lady Lake/the Villages UZA.