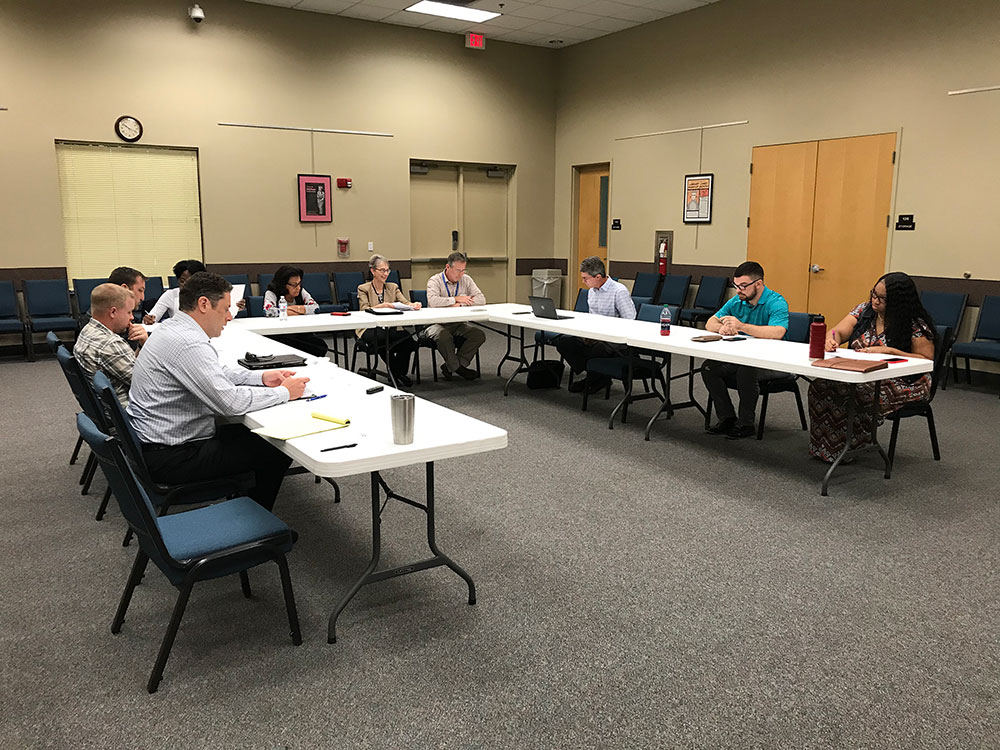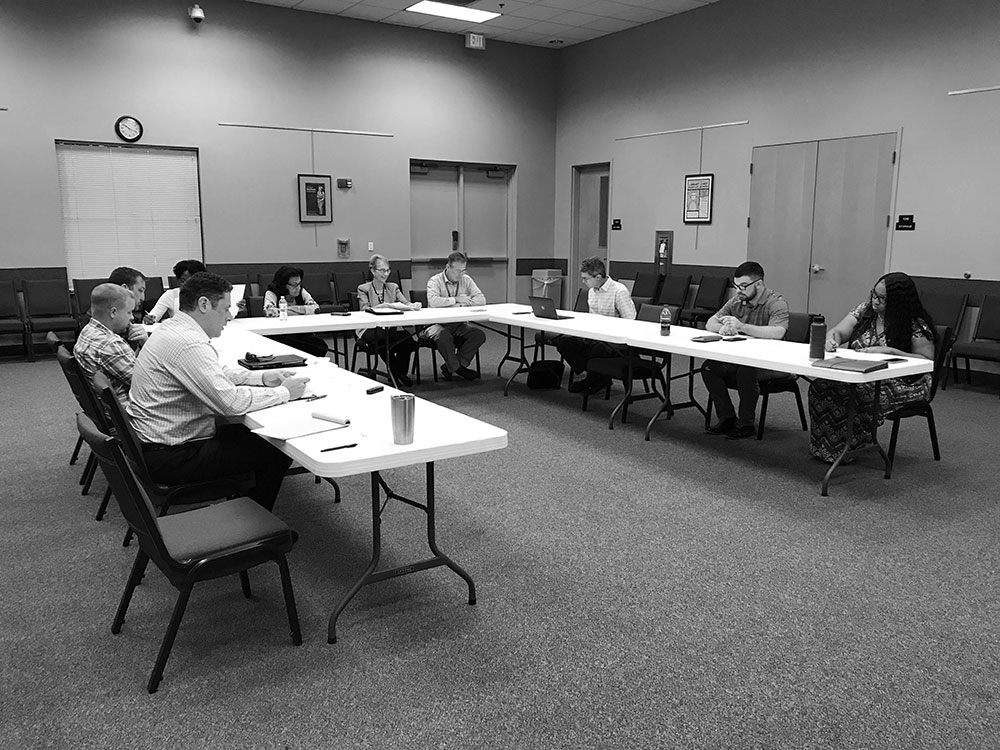 The Technical Advisory Committee (TAC) is comprised of professional planners, engineers, and school officials who review transportation plans, programs, and projects primarily from a technical standpoint based on their professional experience. Recommendations by the TAC are presented to the TPO's Board. Members of the TAC represent Marion County, the Cities of Belleview, Dunnellon, and Ocala, SunTran, the Marion County School Board, the Florida Office of Greenways and Trails, and the Florida Department of Transportation (FDOT) (von-voting).
The TAC meets on the second Tuesday of the month, when scheduled, in the Marion County Public Library, Meeting Room C, at 10:30 am. These meetings are open to the public and participation is encouraged.
View our "TAC" Fact Sheet.
Meeting Location: 2720 E. Silver Springs Blvd, Ocala, FL 34470