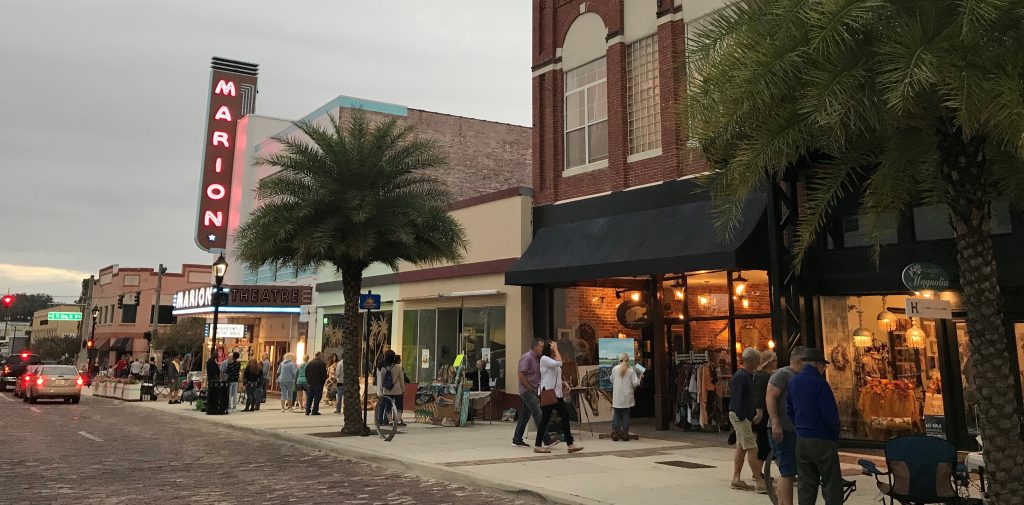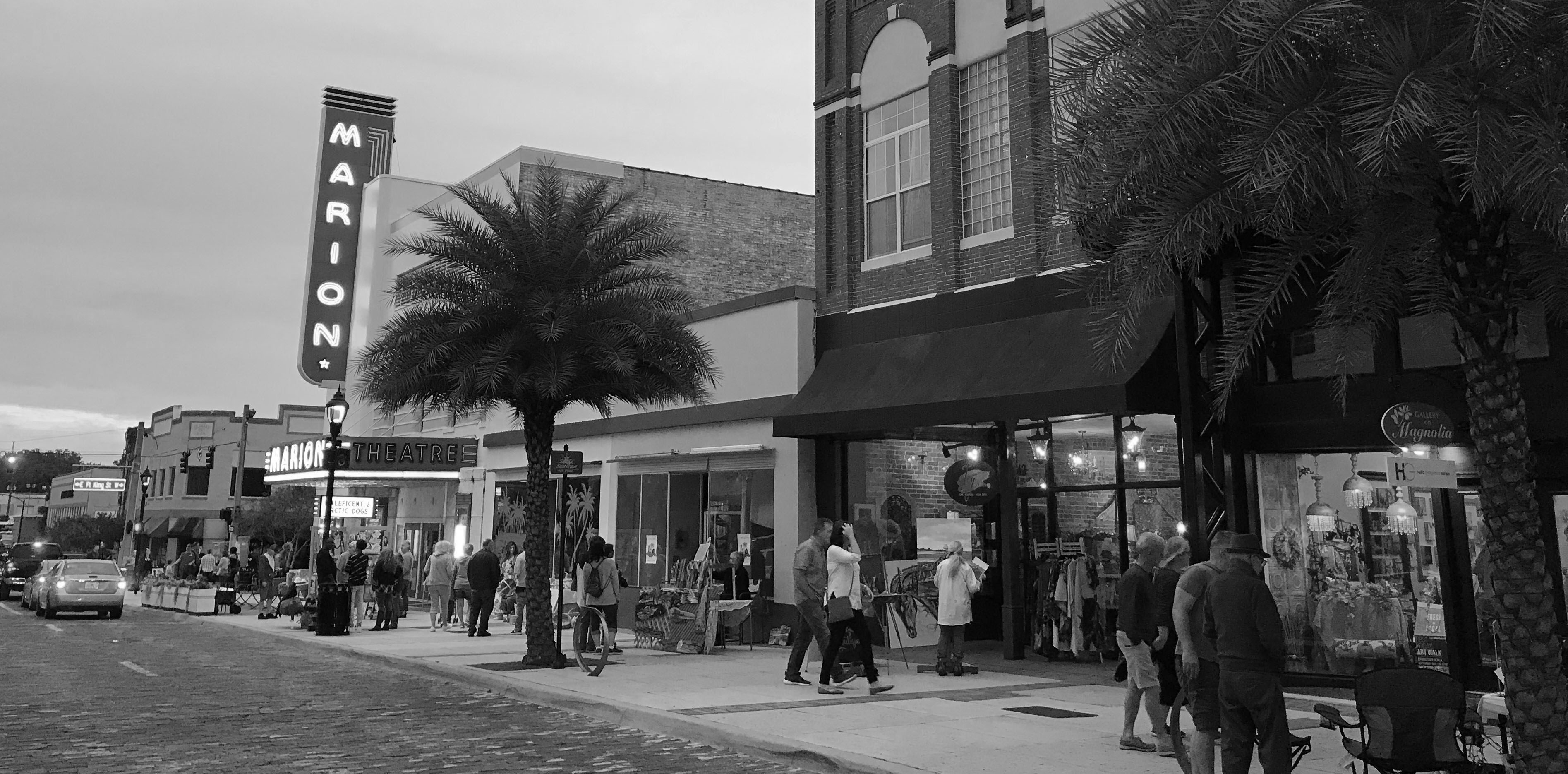 The Ocala Marion County Transportation Planning Organization (TPO) is a federally mandated agency responsible for coordinating transportation projects, including highway, transit, rail, bicycle, pedestrian, aviation and paratransit, throughout the county. The TPO allocates federal transportation funds and works to improve the region's transportation system by developing a variety of plans and programs.
In 1962, Congress passed the Federal-Aid Highway Act, which required urbanized areas with populations of greater than 50,000 to form a Metropolitan Planning Organization (MPO). MPOs, also called transportation planning organizations (TPO), are agencies responsible by federal regulation for coordinating transportation funds, as well as implementing a continuing, cooperative, and comprehensive transportation planning process for their regions.
In 1980, the U.S. Census revealed the Ocala urbanized area had reached a population of greater than 50,000. As a result, the Ocala Marion Transportation Planning Organization (TPO) was created the following year. Due to rapid population growth throughout the 1980s, the urbanized area was expanded to include all of Marion County.
Currently, the TPO is currently comprised of three staff and 12 board members. The expertise of the staff and board are supplemented by community leaders and professionals who make up the Technical Advisory Committee (TAC), Citizens Advisory Committee (CAC) and Transportation Disadvantaged Local Coordinating Board (TDLCB). 
View our "What is the Ocala Marion TPO" Fact Sheet.
The core work products of the TPO include: