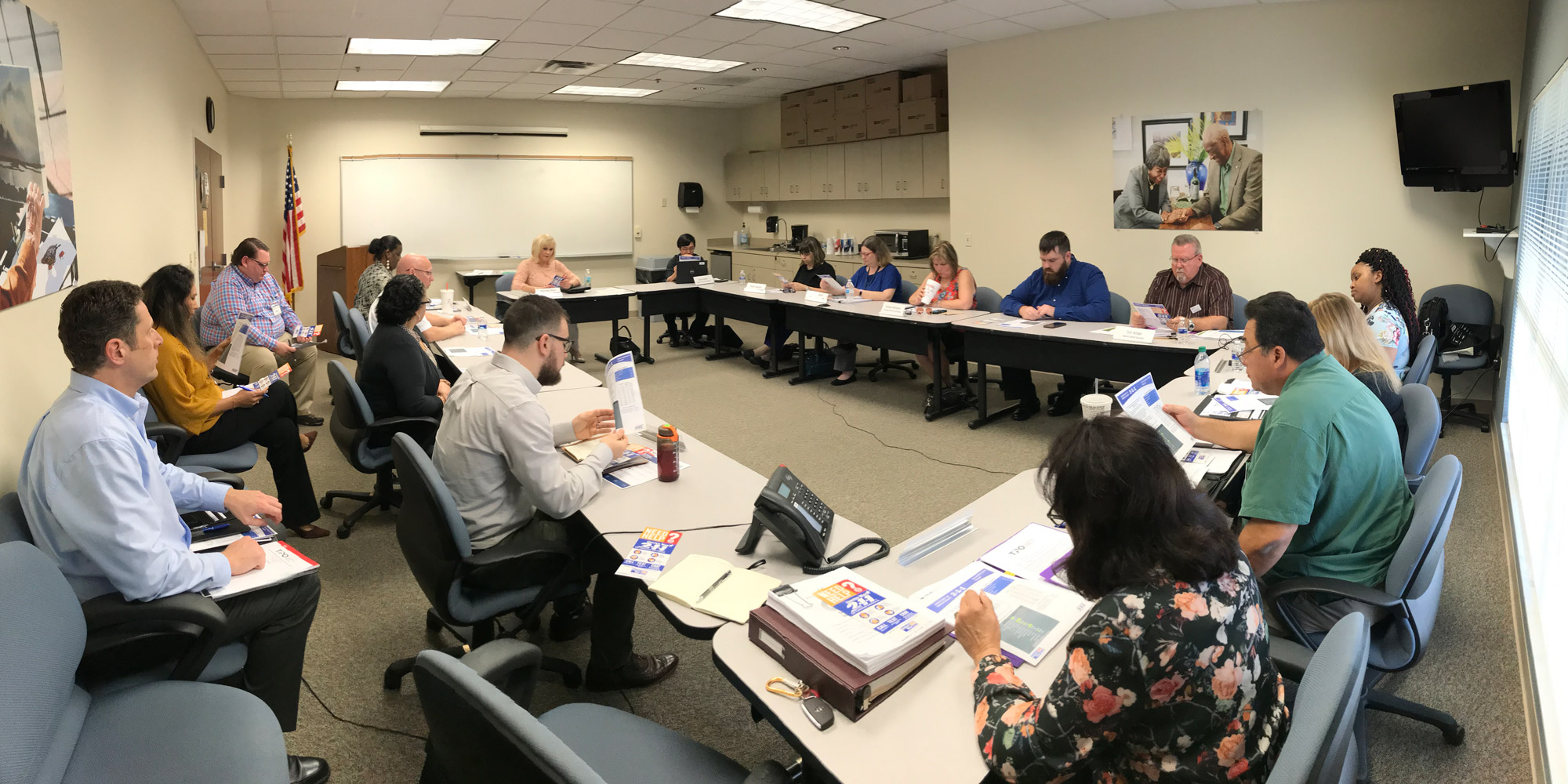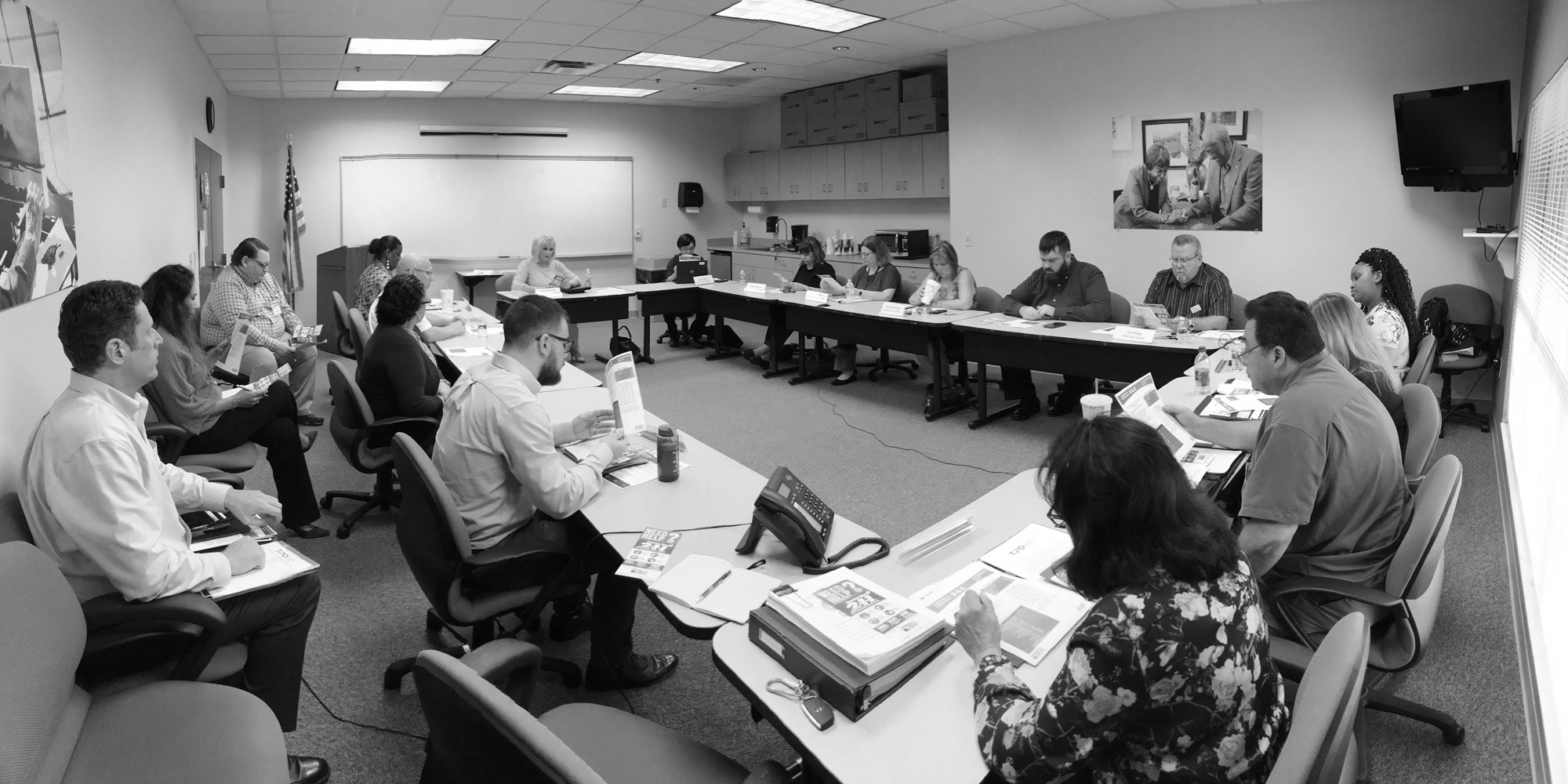 Do you or a loved one ride Marion Transit Bus system?  Tell us what you think!  Upon qualifying, "Marion Transit" provides service available to help the disadvantaged that cannot physically, mentally, or economically, and lack access to ride the regular transit system. But "disadvantaged" doesn't just mean blind, or person in a wheelchair, it also includes low income, person(s) that have no access to transportation, or person(s) dependent upon others for health care, education, employment, social activities, and groceries to name a few.
Survey ends August 31st.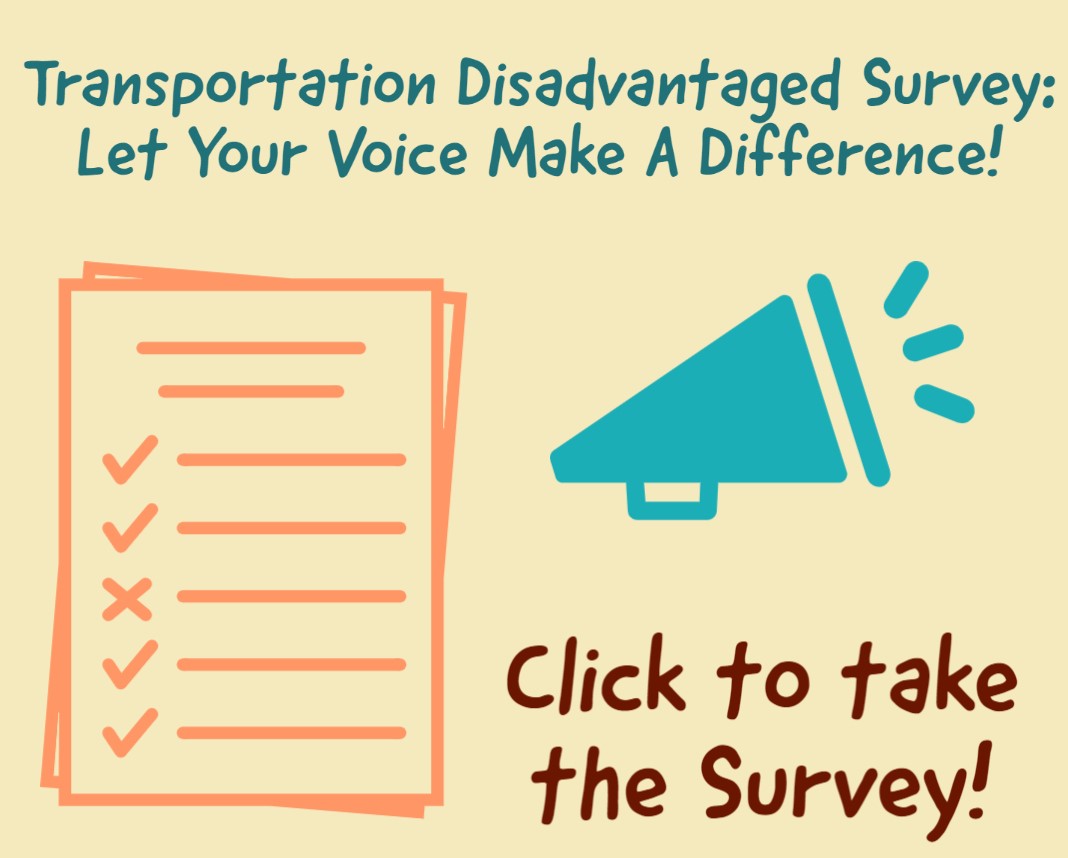 The Transportation Disadvantaged Local Coordinating Board (TDLCB) coordinates transportation needs of the disadvantaged, including individuals with physical and economic challenges and senior citizens facing mobility issues. The TDLCB assists the TPO in identifying local service needs and provides information, advice, and direction to the Community Transportation Coordinator (CTC) on services to be provided to the transportation disadvantaged community. Membership is comprised of one representative each from the City of Ocala, Marion County Public School Board, FDOT, and health, labor and not-for-profit organizations.
The TDLCB meets quarterly at the Marion Senior Services building (see below for address) at a designated time acceptable to a majority of the voting members. Public notice is given seven days in advance of all meetings in order to provide an opportunity for interested members of the public to come and participate in transportation issues.