The TPO serves an area with a population of over 360,000, and includes the cities of Ocala, Belleview and Dunnellon, and unincorporated areas of Marion County. This collection of resources provides a comprehensive overview of the TPO's key roles and responsibilities, planning programs, and background information about the multi-modal transportation system in Marion County.
About The TPO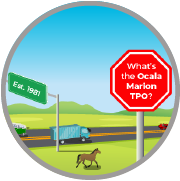 Learn about the TPO, its roles and responsibilities, when it was established, and the area it serves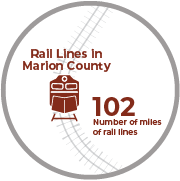 View transportation facts regarding Marion County, including vehicle miles driven; bus ridership; bike lane, sidewalk, and railroad infrastructure; vehicle crash data and more.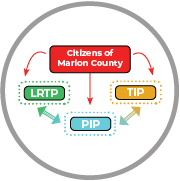 The TPO relies on the public's input to better understand transportation needs and potential solutions. See how feedback from Marion County residents is incorporated into the TPO's plans and programs.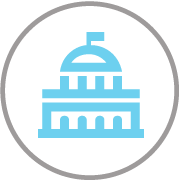 The TPO complies with the Civil Rights Act and is committed to ensuring the transportation planning process is open to all people in Marion County
TPO Plans and Programs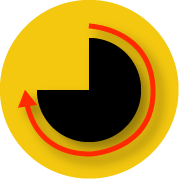 Learn about the Long Range Transportation Plan (LRTP). The TPO is currently updating its LRTP and will be seeking public input soon.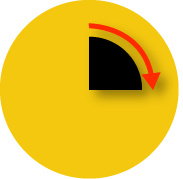 Learn about the Transportation Improvement Program (TIP). The TIP documents the anticipated timing and costs of transportation improvements for the next five years.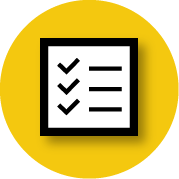 View the List of Priority Projects (LOPP) fact sheet to learn more about high-priority transportation projects in Marion County  
CONFIRM..!
You are about to leave this page. Are you sure you want to leave this page?
© Ocala Marion County Transportation Planning Organization (TPO). All Rights Reserved.